Power supply installation question.
Posted:
Wed Apr 30, 2008 7:15 pm
I have this motherboard:
and this power supply: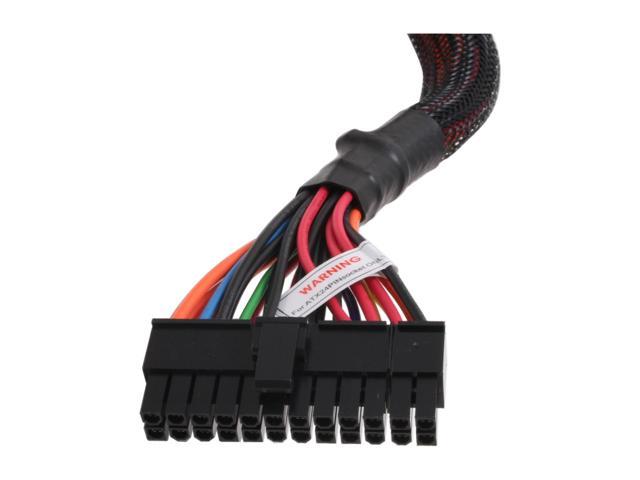 In the picture of the connector it looks as though its 1 connector but the 4 pin 12V is actually separate. If I plug the 12V in next to the main connector is that the same as plugging it in to the 12V port at the at the other end of the board which the manual says is for the CPU?